INDONESIAN ACIDS INDUSTRY
Provides only the best sulfuric acid and aluminium sulfate since 1969
We work hard to provide clean water for Indonesia and
the world. Producing specialized chemicals for infrastructure
developments, healthy homes and provide strategic
raw material supply for local industries.
OUR PRODUCTS
BEST PRODUCTS IS ALWAYS WORTH THE WORK IT TAKES
SULFURIC ACID
Sulfuric acid is a very corrosive and reactive liquid that is able to dissolve most metals. Apperance of sufuric acid is colorless to light grey.
Cooking Oil
Sulfuric acid is one of raw material used in blecahing earth manufacturing. Bleaching earth is used to remove impurities from raw cooking oil produced by plantation.
Fertilizer
The largest use of sulfuric acid in the world is to manufacture phospate fertilizer, which is used to plant rice.
Automotive Batteries
Automotive batteries is filled by sulfuric acid as an electrolyte to generate current powering your car. We provide high quality sulfuric acid to well known automotive batteries manufacturers.
Rayon
Rayon is an artificial textile material used in clothing industries. Sulfuric acid is used to acidified the cellulose xanthate in a spin bath.
ALUMINIUM SULFATE
Aluminium sulfate is mainly used as coagulating agent in the purification process of drinking water, waste water treatment and also in paper manufacturing
Pulp & Paper
Aluminium sulfate is used to control pH and sizing in processed paper.
Water & Waste Water Treatment
Our group contributes on most of Indonesian drinking water supply. Aluminium sulfate is used as a coagulant to achieve water quality standard.
Construction
Aluminium sulfate is used as a drying agent to make concrete in mining industries and formulate a faster drying process. It is primarily used in gold mining.
Detergent
Aluminium sulfate helps to reduce water hardness in detergent industry.
With more than 53 years of experience, PT Indonesian Acids Industry is run by a strong visionary management team that values innovation, creativity, proactivity whilst adopting a strict quality control to ensure quality product that will satisfy our customer.
OUR TEAM
When a team feels like a family,
they will go all out to love and serve one another.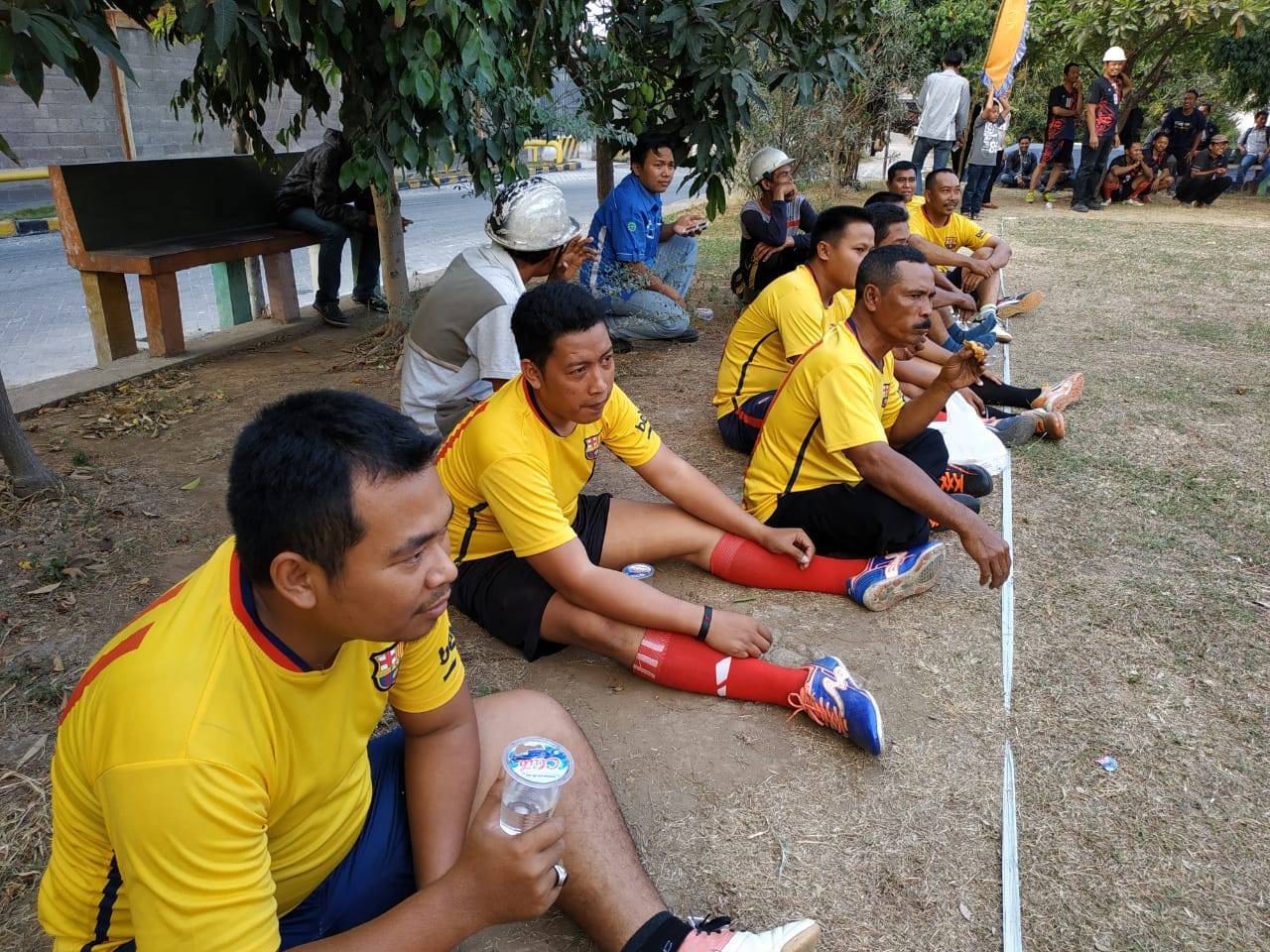 Address
Jalan Raya Bekasi KM 21, Cakung
Indonesia
Copyright © 2019 PT Dunia Kimia Utama
admin@duniakimiautama.com